Personable
Our attorney, Steven Peck, enjoys building relationships with his clients. We want to get to know you so we can serve you as effectively as possible.
Thorough
When it comes to designing personalized trusts and estate plans. We'll consider and craft strategies that other lawyers often overlook.
Here for You
No matter what phase of life you're in or how complex your estate may be, we know how to guide you forward. Call us today to start building a custom plan.
Estate & Trusts Attorney Serving
Cook County & Lake County, Illinois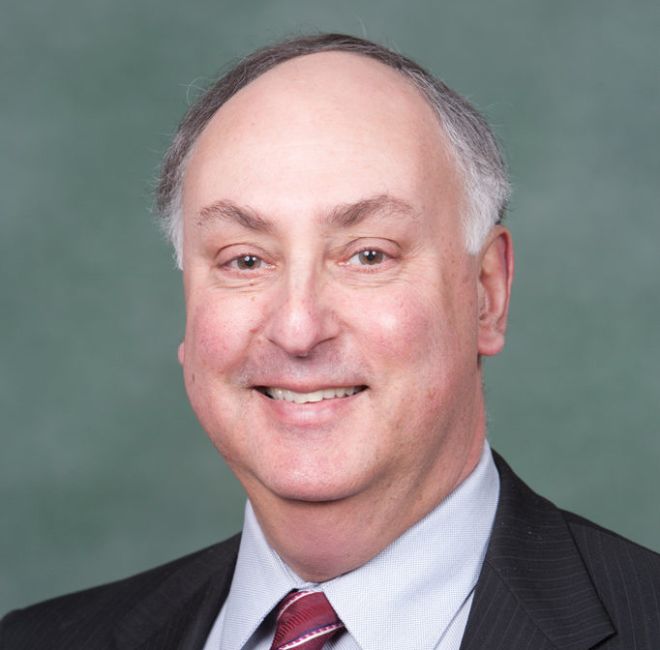 Steven Peck
Attorney at Law
With over 30 years of experience in the fields of estate and tax planning, Attorney Peck is a highly-regarded estate planning lawyer who is well-versed in trust law. He's fully capable of providing you and your family with the comprehensive counseling you need in order to make the most of your assets and set your intentions for the future in motion. The first two hours of our initial consultation are complimentary — learn more about Steven's legal services and contact our office in Riverwoods, Illinois to start designing a plan today.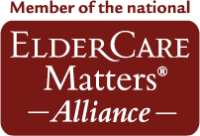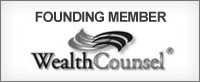 Comprehensive Planning Services
Trusts
---
Trusts are legal documents that allow their creators to specify exactly how they want their assets and property distributed. Many people choose to incorporate some form of trust into their estate plan, as they help the trust-maker's heirs and beneficiaries avoid the probate process after their passing. Our attorney, Steven Peck, can walk you through the benefits of revocable, irrevocable, and other types of trusts, and provide personalized counsel for the creation of your own. Reach out to our office in Riverwoods, Illinois, to get started.
Asset Protection
---
Asset protection planning is especially crucial for professionals and business owners — whose estates could be at risk due to the nature of their employment. To safeguard your assets, consult an experienced estate and tax planning attorney who knows the proper risk management strategies to apply to your specific situation. At the Law Offices of Steven H. Peck, Ltd., we can help you limit liability and find peace in knowing your hard-earned assets are secure. Give our attorney a call today for the skilled support you deserve.
Get a Copy of My Book
Your Life,
Your Legacy II
Contact Us today to get your free copy of our book Your Life, Your Legacy II

FAQs: What Needs to Be Done When Someone Dies
Losing a loved one is one of the most heart-wrenching and burdensome experiences you can go through in life. Unfortunately, it is something that all of us have to face at some point in our lives. When this happens in your family, you and the rest of the family may feel overwhelmed and confused when trying to figure out what to do next.
Read More
Serving Illinois Clients For Over 30 Years
If you are looking for a lawyer to handle your complex and sensitive estate planning matters in Lake County or Cook County, look no further than The Law Offices of Steven H. Peck, Ltd. For over 30 years, our attorney has served his Riverwoods, Illinois community and beyond with a range of trust and estate-related needs, including asset protection, estate administration, charitable giving planning, and more. Whether you're newly married or newly single, we know how to advise you in accordance with your goals and help you make the most of your assets. Reach out to us now to schedule your initial consultation.
In addition to estate planning and administration, we offer essential elder law services for our Lake County and Cook County clients. Our attorney will provide you and your loved ones with the knowledgeable and compassionate guidance you deserve when important decisions about long-term care must be made. Safeguard the legacy you worked hard to build by partnering with a skilled trust and estate lawyer — ours wants to help you and your family achieve peace of mind about your future, and we have the resources you need to make your future wishes known. Contact us today to start protecting what matters most.